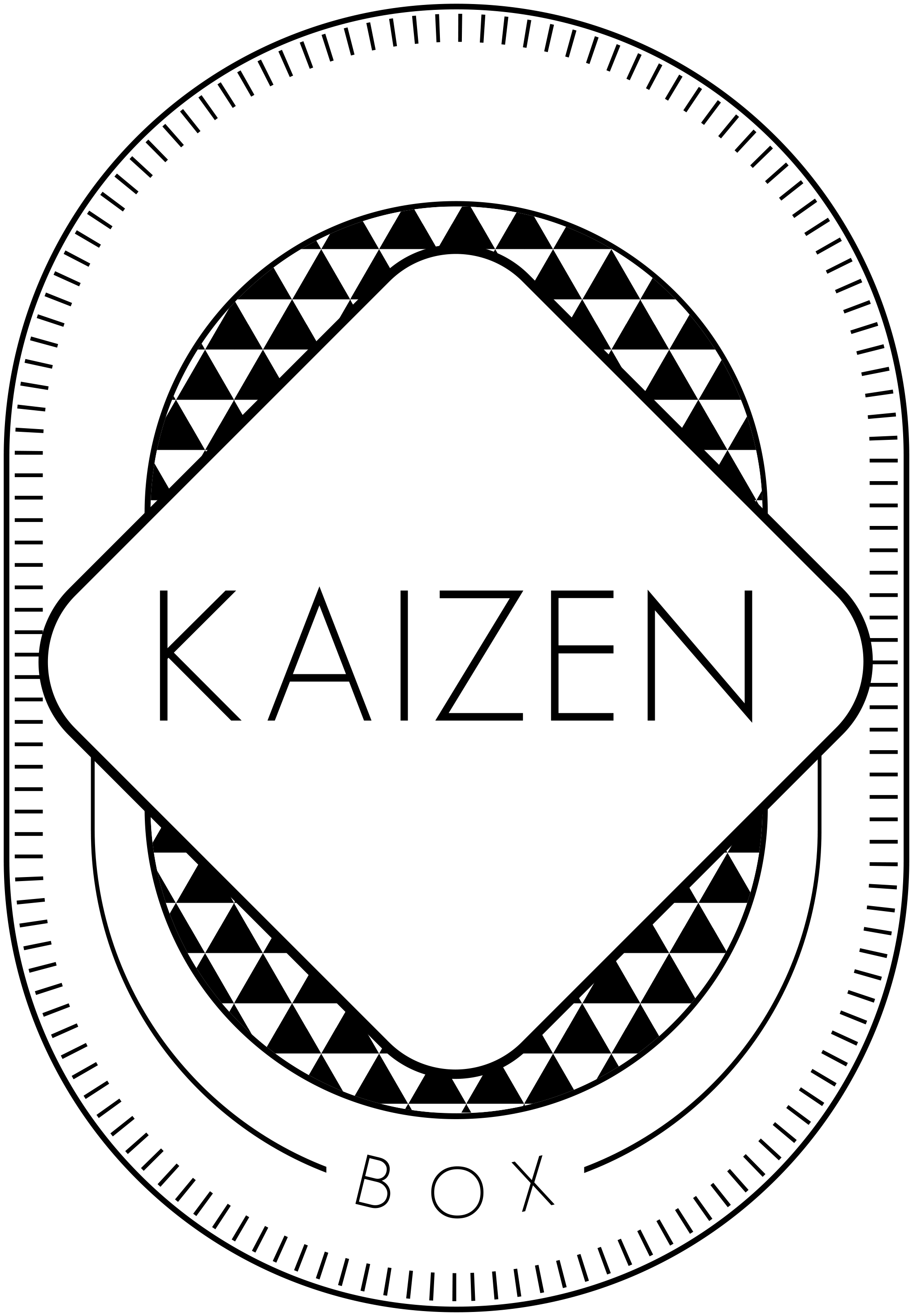 KAIZEN
noun
/kʌɪˈzɛn/
"A Japanese business philosophy of continuos improvement of working practices and personal efficiency."
Kaizen Box is a men's monthly-subscription box service, born in Dubai.
With a keen focus on details and efficiency, we're here to cater to the ones who either enjoy looking sharp or work in environments where excellence is required at every level.
#LiveKaizen